These documents are provided in Adobe PDF format. Simply click on the title you wish to read and the Adobe Reader plugin will start automatically and open the file. If you wish to print the document or save it to your own computer, choose File from the menu and select your option.
If you would like to receive these newsletters in your e-mail inbox as they are published, please fill out our Newsletter Sign up form to the left of the page.
Looking for the Perfect Gift?
Our most unforgettable gift, the Monthly Flowers Subscription provides your recipient with a special surprise every month! Our best seasonal flowers are hand-selected to create a unique and custom bouquet. Choose from 3, 6, and 12-month subscriptions at a variety of price points. We will include a special note telling them of your incredible gift with their first delivery.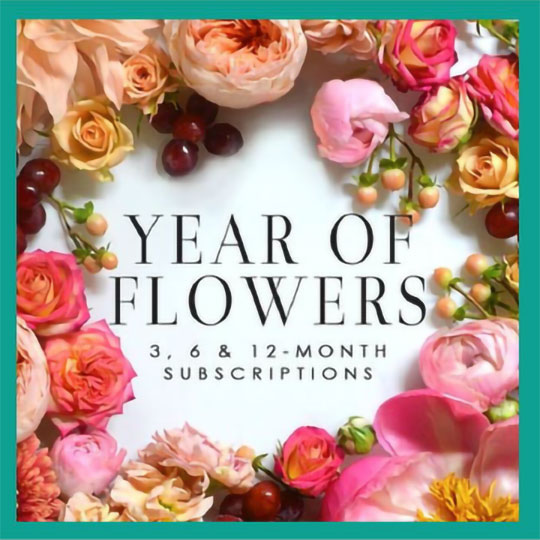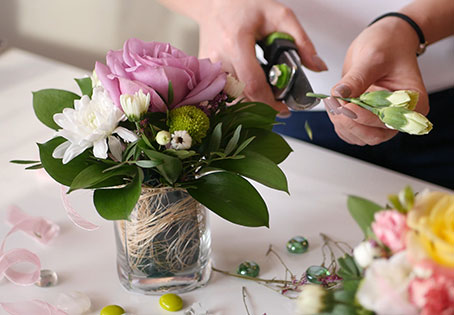 Sign Up for a Zoom Workshop!
Prevent Porch Piracy
Did you know you can have your parcels delivered to our store address? We'll keep them safe until you get here and there is no charge for this service.
This service is provided at no additional cost to you, but we appreciate small donations in our local community charity box!