Store Hours
Mon – Fri: 8:30 am – 5:30 pm
Sat: 9:00 am – 5:00 pm
Sun: 11:00am – 3:00 pm
Phone line ordering available 24/7
Holiday Closure
New Year's Day, Family Day, Easter Sunday, Thanksgiving, Christmas, and Boxing Day.
Sundays and Mondays of all long weekends.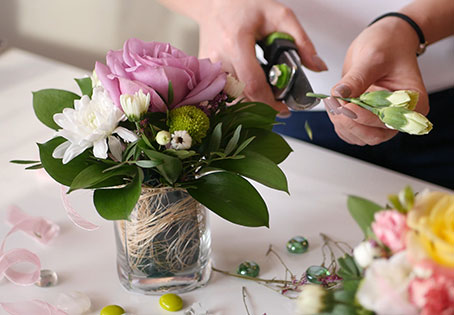 Sign Up for a Zoom Workshop!
Prevent Porch Piracy
Did you know you can have your parcels delivered to our store address? We'll keep them safe until you get here and there is no charge for this service.
This service is provided at no additional cost to you, but we appreciate small donations in our local community charity box!