The links listed are here because they have relevance to either flowers, favourite causes, great networking organizations, or fantastic sites to visits! If you know of a site you feel should also be listed here, please send the complete URL in an email to Janet with your recommendation. Thanks!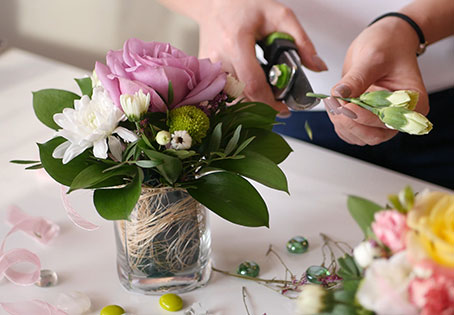 Sign Up for a Zoom Workshop!
Prevent Porch Piracy
Did you know you can have your parcels delivered to our store address? We'll keep them safe until you get here and there is no charge for this service.
This service is provided at no additional cost to you, but we appreciate small donations in our local community charity box!