Wedding Planner for Floral Arrangements
Your wedding day is finally here! We are very pleased and excited for you during what will become one of your most memorable experiences, and would be happy to help make your special day perfect!
Please fill out the form below with all the options that apply and we will contact you as soon as possible to provide a quotation along with a complimentary copy of WedServ's wedding planning software.
* Fields marked with an asterisk are required.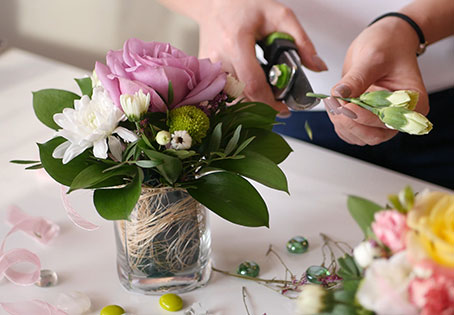 Sign Up for a Zoom Workshop!
Prevent Porch Piracy
Did you know you can have your parcels delivered to our store address? We'll keep them safe until you get here and there is no charge for this service.
This service is provided at no additional cost to you, but we appreciate small donations in our local community charity box!